Hi Everyone,
Happy New Year! We hope you had a great holiday with your family and friends. We are back with our monthly summary posts, with some exciting updates we recently released:
New Premium Piano
We released a new premium piano instrument for our audio playback. This one is now available for our Flat Power and Flat for Education customers.
It includes multiple HQ audio samples for the different dynamics markings, unlike our existing and free piano playback.
You can listen to a preview of this new playback instrument below:
Mix multiple drum kits into a single instrument
We updated the custom percussions feature: You can now mix over 120+ unpitched percussions instruments and elements in a single custom kit.
Learn more about our custom instruments feature.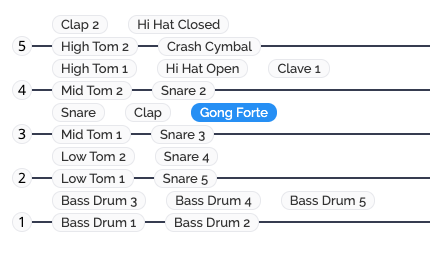 Notes out of Tessitura
Now when notes are out of the tessitura of an instrument in our editor, we displayed those in a faded red.

Chord Grids
We also recently released guitar Chord Grids on Flat. You can learn more with our dedicated article: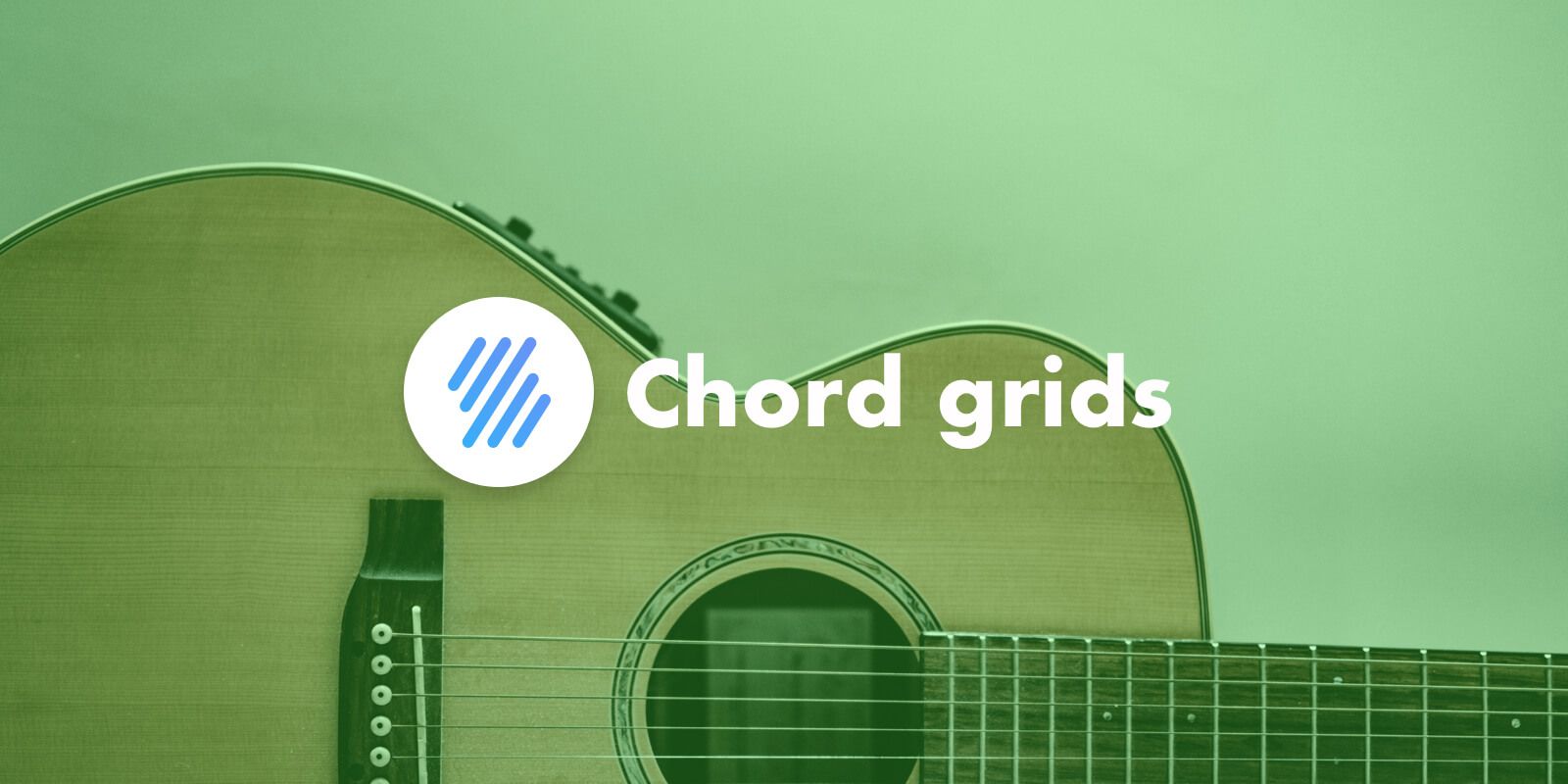 New fonts
Last year we released our integration with Google Fonts and support for custom text styles. Last fall we also added the customization of text sizes. Since these releases, we received some requests to add more "traditional" fonts (e.g. Times New Roman, Helvetica, Century Gothic).
For technical reasons, we can't directly use the fonts installed on your devices (Flat is not a desktop app). Instead, we choose to provide alternative and metric-compatible fonts from these proprietary fonts. You will find more details about these new fonts in our dedicated help page.
Thank you
Thanks again for all your feedback, we always love to hear from you! If you have any comments or suggestions, please drop us a line at hello@flat.io.
Cheers,
Vincent & The Flat Team