Hi everyone,
One of the types of assignments you can create with Flat for Education is template assignment, where you select one of your scores to use as template, and each of your students get a copy to work on. This is a very versatile assignment type, as you can create diverse types of activities with it.
Many of you have been asking for a way to prevent students from altering or removing the content you have added on the initial score. I am glad to announce that it is finally possible with the feature we have been working on lately: The Template Lock.
When you create an assignment, one of the extra available is the template lock. You just need to click on the checkbox, and you are good to go.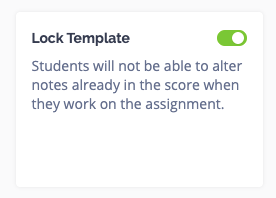 When the students will get their copy of the score, all the notes that were on the score will be marked as read-only: the students will not be able to remove those, change their pitch, or alter their duration. Those notes will appear in a dark blue on their score to differentiate those from the notes they add.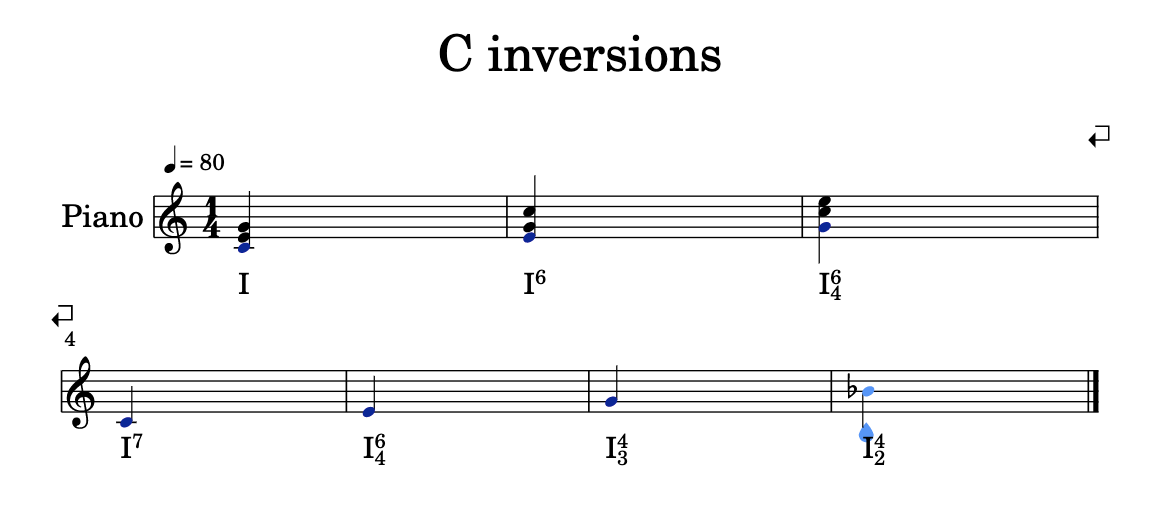 You can find more information on our dedicated help page.
I hope this feature will help you engage your students in rich activities, without worrying about them altering the content you have carefully crafted!
Please let us know if you have any feedback about this update.