Hi everyone,
We are releasing today one of the most requested features for Flat for Education: the possibility of creating a testing student account in 1-click.
I'm sure you already wondered...
If that's the case, this brand-new feature is for you. On the assignment page, you now have a new "View as student" button. Just click on it to view the current assignment with a testing student account.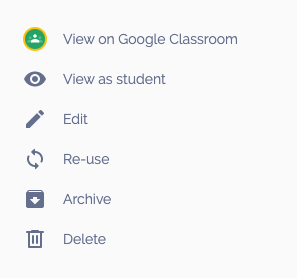 It's that easy! Your test account is a full Flat for Education account. With this one you can use the editor, open and turn in assignments, answering worksheets, send test grades, etc.
While using a testing student account, you will have a bar at the bottom of your screen with the ability to go back to your teacher account and reset the test account.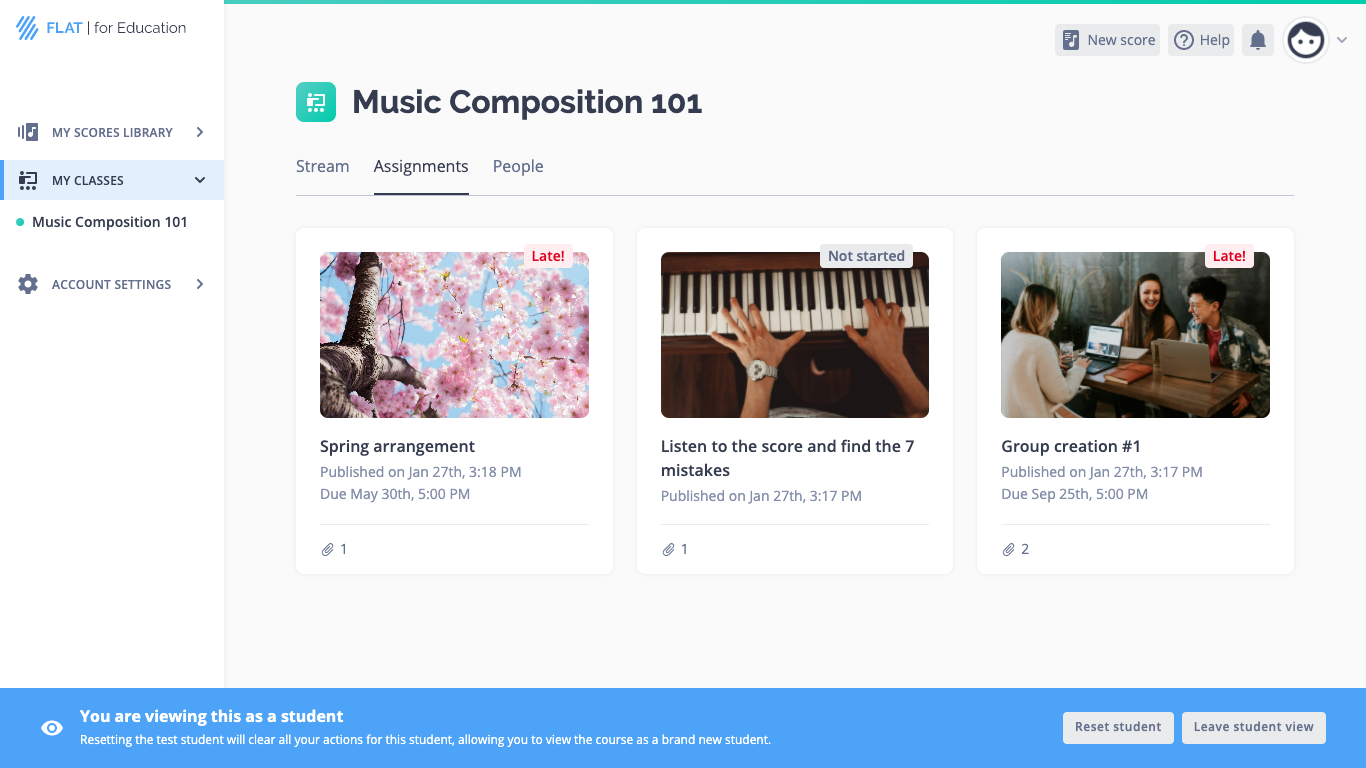 These accounts don't use any seats from your license so you can use them as much as you want. They are displayed as regular students in the classes where they are part, and you can remove them like any other accounts.

Any feedback?
If you have any feedback regarding this new feature or any suggestion for our product team, please send us a quick email: edu@flat.io
Have a great day!