Hi everyone!
I hope you had a good World Music Day. Summer is here, which rhymes with holidays and sun for many of you! It is deserved! ☀️🏖️
On our side, we have worked hard to release the second version of our iOS application. You are now able to compose on the go, from your iPhone or iPad! Pierre details the improvements of this version in his latest blog post. 📱🎼
The best to try it will be to meet us at the #ISTE18 in Chicago, from 25th to 27th June! We will present our most recent updates and projects, inspired by our amazing community. If you plan to come, let us know!
I mailed our users recently to thank them for their support and wish them great summer holidays. Most of them do incredible things. This is the case of Lori, music teacher at Robert L. Clemitson Elementary, Canada. I had the pleasure to talk with her for a half hour, before the start of her classes. Thanks to her to share with us this testimony focused on self-confidence, and no matter the age! 😊
---
Lori is a music teacher at the Robert L. Clemitson Elementary School. With 28 years of experience in the field of music education, Lori teaches children from Kindergarten to 7th Grade. This requires an important sense of adaptation in her pedagogy, given the differences in age and maturity between classes.
Music plays an important role in her school: students have between 1h30 and 2h of lessons with Lori per week, which allows her to monitor the progress of each child. And guess what? Her classes are not boring at all!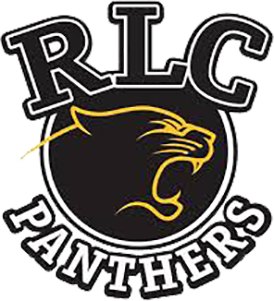 Music between The Planets
Carried by her passions for music and teaching, Lori wants to share them with her students.
"I would like to transmit my passion for music and the desire to learn."
Music and Learning, essential values, which allow to understand the world in which we live, and to approach it in a positive, optimistic way. She wants that music will play a role in their life, more or less important. That's why she gives them the necessary skills to progress in their passion, as a professional or amateur, in a group or solo, or simply listening to music.
This involves exceptional teaching and projects involving everyone. This year, Lori has set up a whole project around The Planets. I am not talking about the sublime work of Gustav Holst, but of a school project created by Lori herself.
In this remarkable project, the students must choose a planet which inspires them. They make some research on planets and use their imagination to find a personal connection with one of them (if you are out of inspiration for your next composition, do this exercise, it will be helpful!)
From then on, imagination move on to musical creativity. Students must express their choice, their process, in a universal language, in music, considering the key of the planet.
Such project involves the students in class and allows to acquire quickly and efficiently the theoretical concepts mentioned. Students apply them directly to their composition project. For Lori, developing children's creativity is essential. However, in previous years, she faced the fear of making mistakes from her students. A problem she solved with Flat.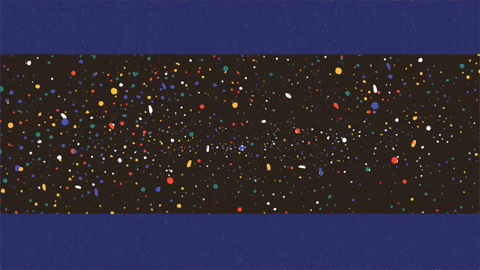 Intuitiveness and Creativity
Finale, being too complicated to use with her students, Lori was looking for a user-friendly score editor and respecting the privacy of her students. Google it, and she found Flat.
"I am using Finale for years, but it is complicated for students to use, and not really user-friendly. Flat is so intuitive; it is awesome. I love it."
Lori told me she was not very techie, but Flat was easy to pick up for her and her students, especially the youngest. So intuitive that she doesn't encounter any problem to set up her class, or create an assignment; she immediately used Flat at its full potential.
Without changing her pedagogy, Flat allowed her to improve her monitoring of each student. Now, after each class, she sees the work that has been done by the students and adds inline comments. When the students log in since their Chromebooks, they look at the comments and change their score accordingly. These feedback, coupled with the ability to listen to what they write, helped to reduce the fear of making mistakes in her students.
"It is so intuitive that they become more creative. Why? They are not afraid to make mistakes, that totally changes their vision of things."
Before Flat was integrated into her classroom, Lori used a lot of paper. She noticed a drop in interest from her students; they did not want to make mistakes, they did not want to revise too! From now on, Flat became the 'go to' tool because students can work and revise on it at home and school.
To the Next Level
The involvement of her students in the project and Flat pushed Lori to bring The Planets to another level.
Lori is working in parallel with a music producer, using Flat too, who reworks their compositions to create a real piece, on which they can play with their instruments. This track serves to present and perform their work and make sense to this project.
We are thrilled to have helped Lori to push her project to a next level, and we congratulate her and her students for their amazing work! 👏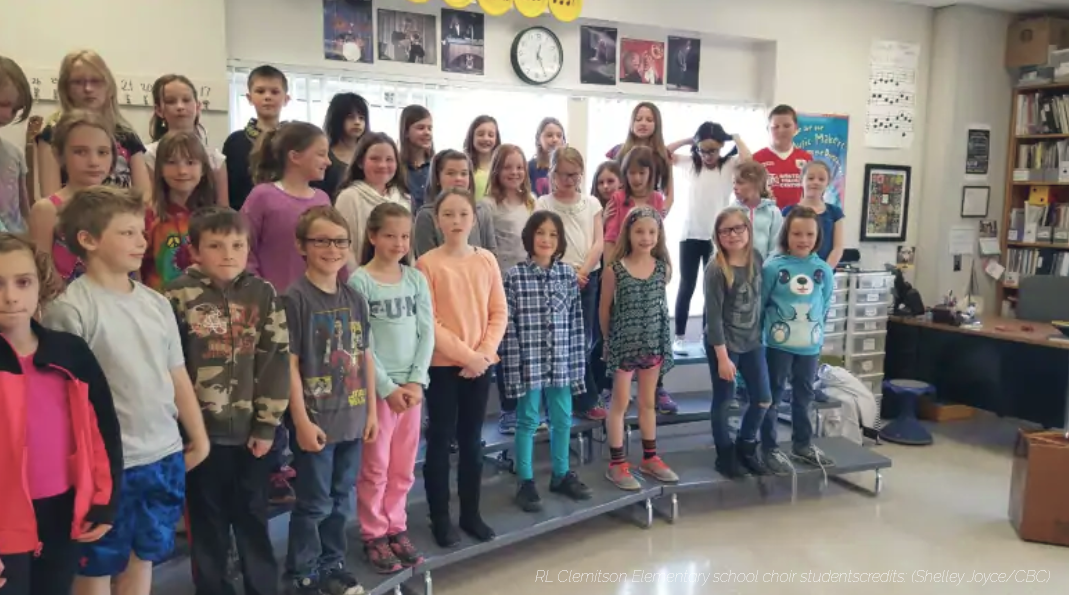 ---
Thanks again to Lori for her testimonial. We loved her passion for teaching and her awesome project which involves her students and creates an ideal environment for the children to enjoy music.
We wish her all the best in continuing the great job she did for her music classes.
I hope you enjoyed her story! As usual, feel free to share the article and to write us for some feedback! ✍️
A lot of amazing teachers using Flat share on social media their work. Be sure to follow us on Twitter!
You have an interesting story to share? Let us know!
Have a great summer everyone! 🤗☀️