Hi Everyone,
As we told you in our previous Flat's story blog post, we are growing fast and you're sending us a lot of feature requests.
So first a big big big up to Cyril who managed to answer all your messages and has been able to keep - what we are proud of - the same productiveness.
But for his own sake, it became primordial to find a new music lover to join the band and help us in this crazy journey.
And who came out?
We first met Arnaud as a friend of a friend. Indeed we all came from the same school and the same class. Finding a new dev wasn't the hardest part for us ;)
We had a couple of drinks together and nights out. By getting to know him better, we found out that he is a music addict: not only does he love making riffs with his guitar, but he is also the former guitarist of the great Australian band The Pink Tiles.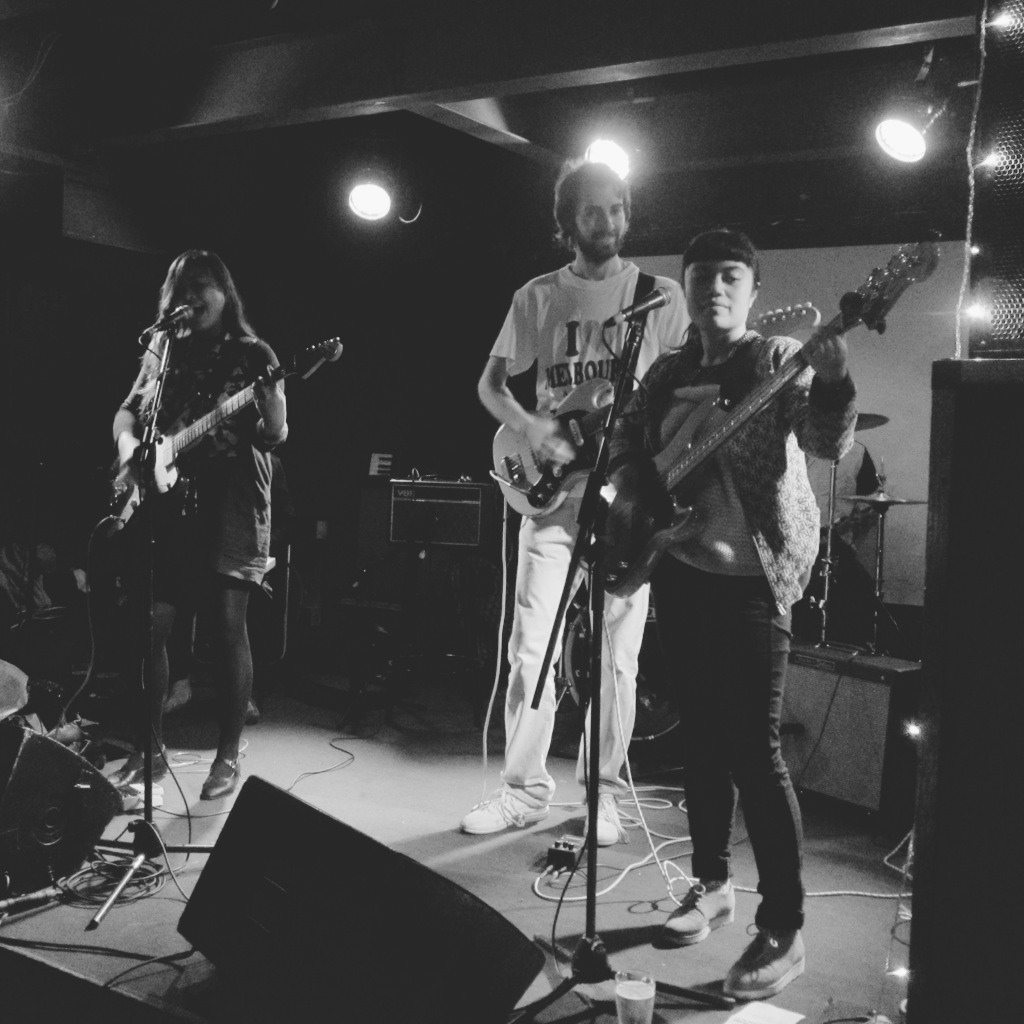 Before joining us he used to work for a big company where he got bored. When we heard that he was quitting his job, we jumped on the opportunity to convince him to join us.
We noticed that besides our common passion he already had a clear insight of what we aim to create and what we need to achieve so as to do it. Also in addition of being a great developer, he also learned the guitar by himself.
Community is the soul of the genius.
Arnaud is the best hire opportunity we've ever dreamt of!
Let's relieve the suspense, girls here is our amazing NONO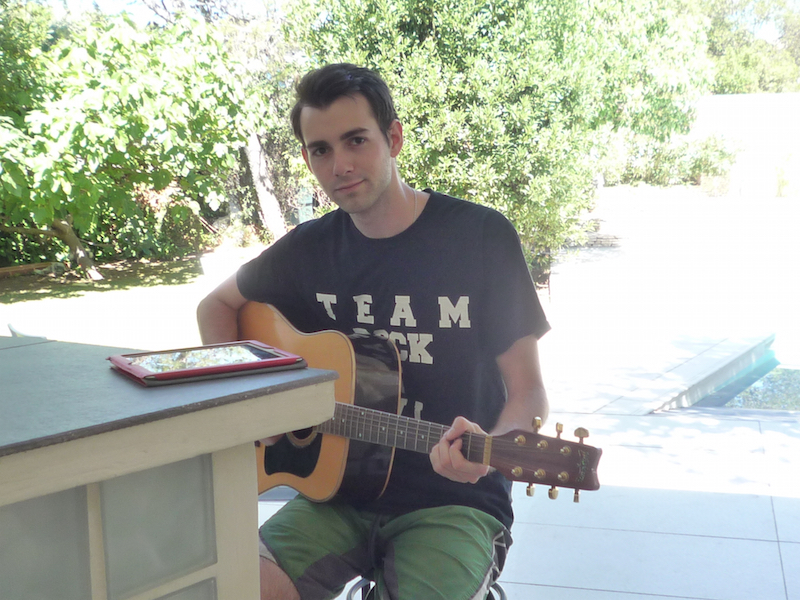 I dream to be able to say proudly that music - in any form whatsoever - is actually paying my bills!
So can you send him a welcome message at nono@flat.io
The path of the One
At the end of April Nono started working with Cyril on a part time basis in order to learn and understand how all the code is organised. It was really funny to see how Cyril handled the training. It felt like watching Morpheus open Neo's mind step by step.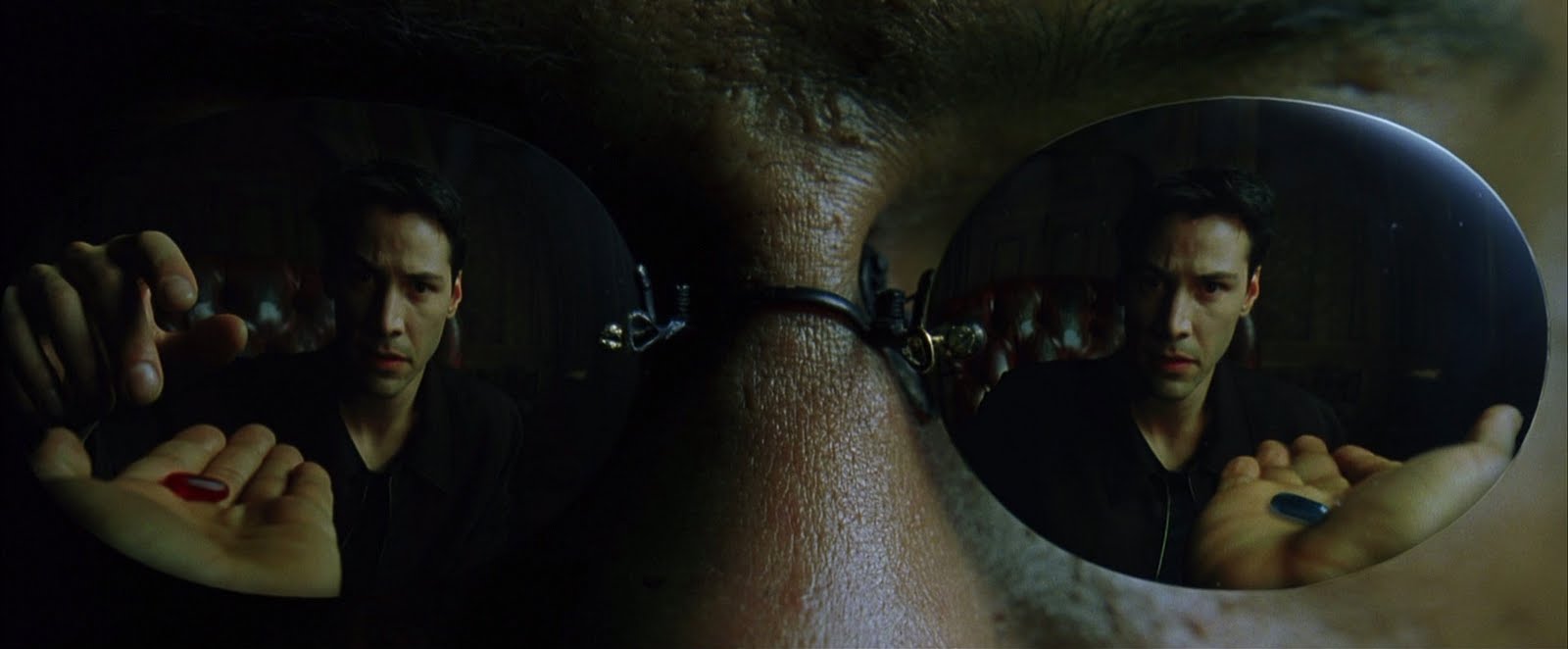 Cyril is a really good teacher but it's like hell to understand everything in the first row
Anyway, Arnaud impressed everyone and you already can enjoy some of his features!
What about today ?
Arnaud is furiously working full time on Flat. He is planning big and we love that!
On the menu we have:
Crescendo / Decrescendo
Words and Annotation
But this is also a great opportunity for us to announce that he's working on guitar and tabs rendering and drawing. So stay tuned because we have an amazing guitarist developing one of next month's biggest updates!
With love
The Flat Team
PS: Take some time to chill out and listen to this great song: