Hello everyone,
As usual, we want to keep you in the loop on our latest product updates:
Editor
New HQ Horns in Beta
We've added Horn in F, C & D, and Baritone Horn in Beta.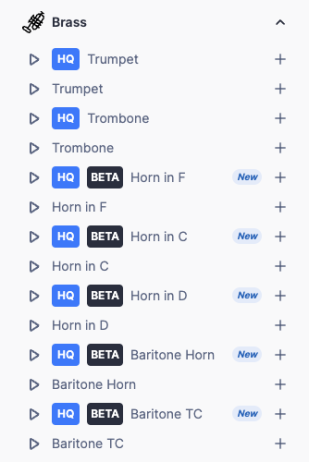 MIDI firefox
With Firefox 108 released as a stable version, you can now use your MIDI devices on Flat, including with our free plan! Try it here!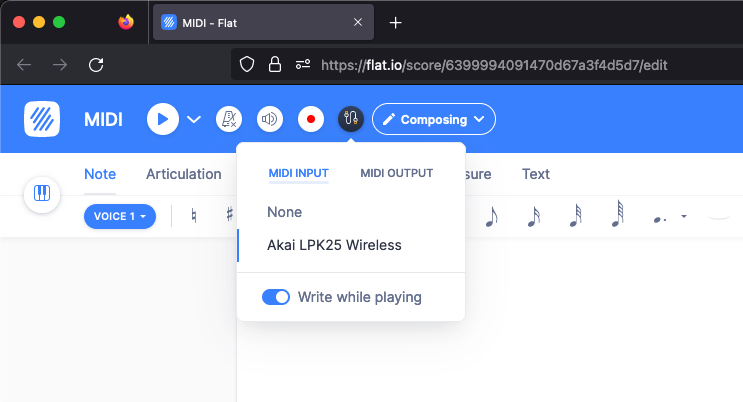 Education resources
We've created 2 resources to help your students get started with Flat for Education:

📥 Student Manual
📥 Editor Overview Manual
New articles
In case you haven't read them yet, here are our latest blog articles:
Any feedback?
If you have any questions, feedback, or suggestions for our product team, please reach out to us at edu@flat.io.
Have a wonderful day!