Hello everyone,
As always, we want to keep you in the loop on our latest Flat for Education product updates:
Edu features


Automatically save assignments to your Resource Library when you create them in a class

The Resource Library is the central storage area for all your assignments. It offers a swifter and more effective method for creating assignments and enables you to effortlessly monitor your creations & allocate tasks to classes as needed.
We're dedicated to enhancing your experience in storing and managing assignments within the Resource Library. To make things even more convenient, we've activated a feature that automatically saves any assignment you create for a class directly to your Resource Library.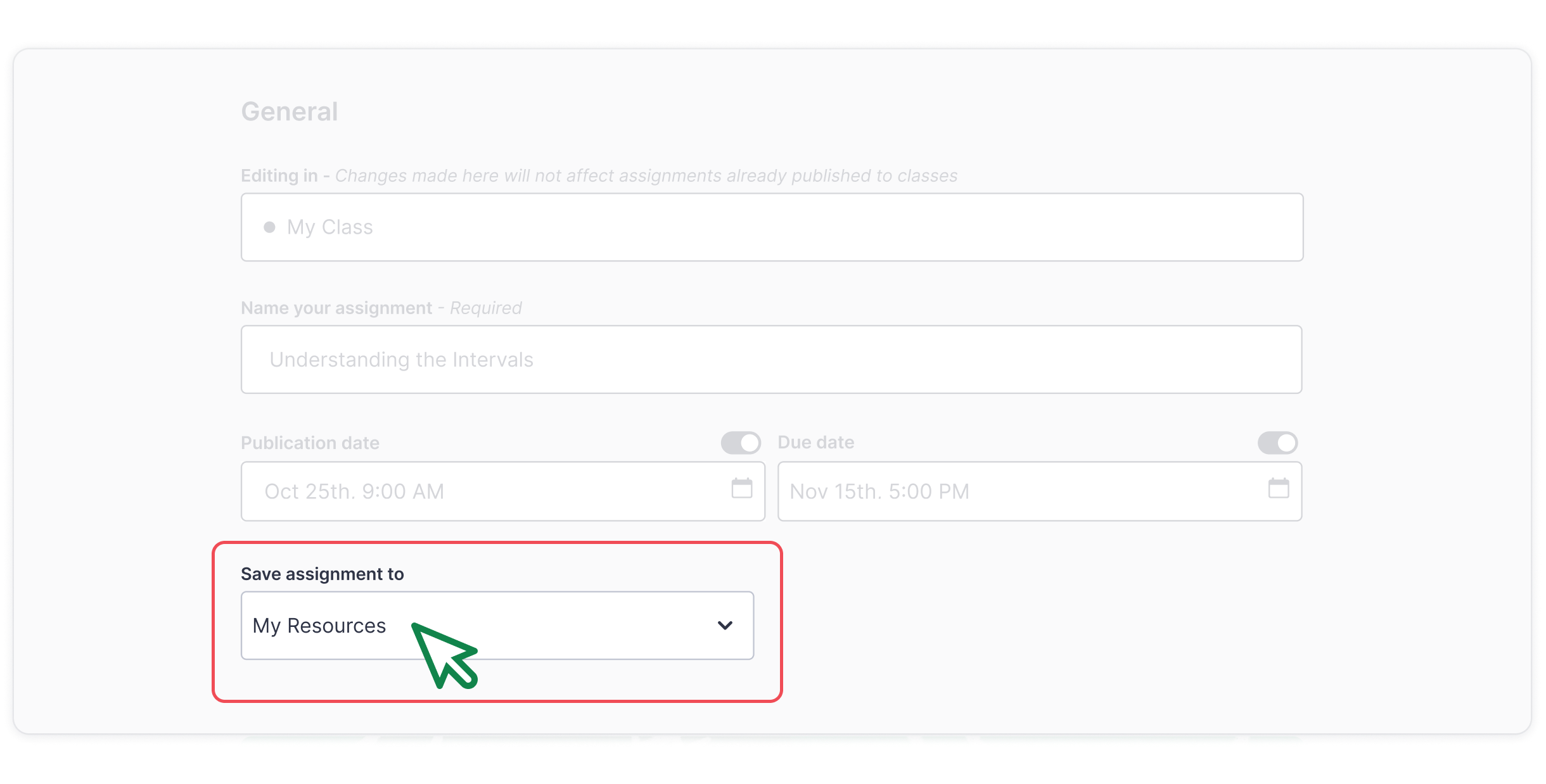 Speaking of the Resource Library, we have two amazing guides for you to make the most of this tool:

✅ How to optimize your teacher routine with the Resource Library
✅ Resource Library: Use Cases

Or, if you prefer a more visual guide:
Reset assignments, Teams integration
Flat for Education can be integrated with your favorite LMS, such as Teams, letting you easily sync your classes, assignments, and more. This is a great way to optimize your teaching routine and make the most of your time.

Learn all about this integration here: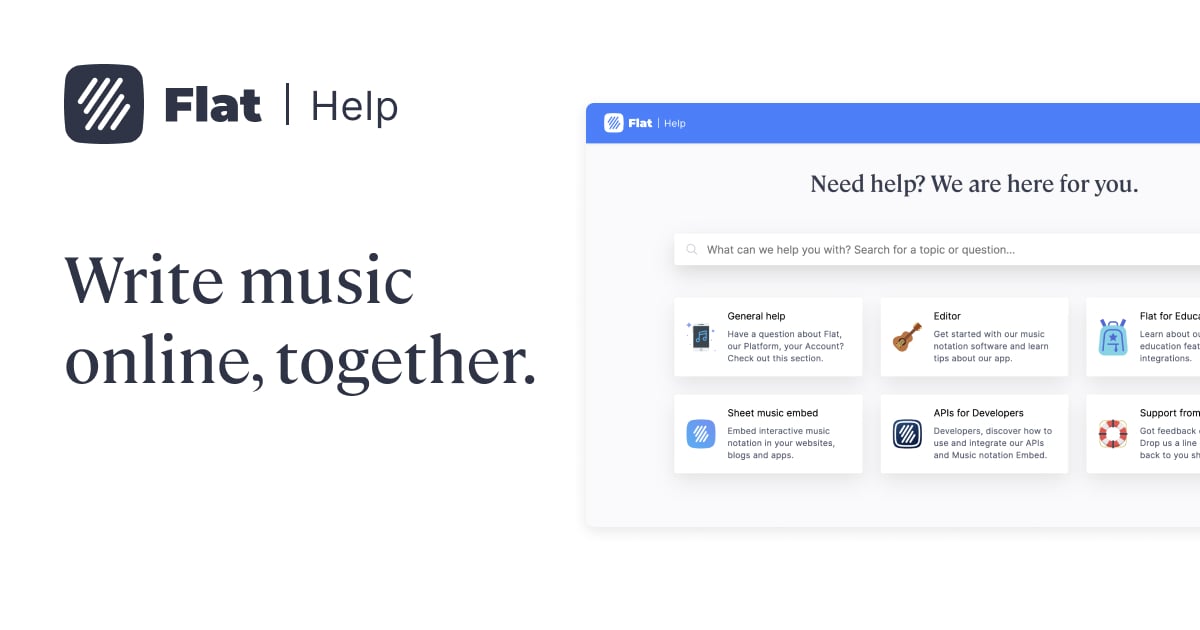 We faced an issue where resetting an assignment on Flat for Education didn't update on Microsoft Teams. Fortunately, this problem has been resolved. Now, when you reset the assignment, the grade will sync accurately between the two platforms.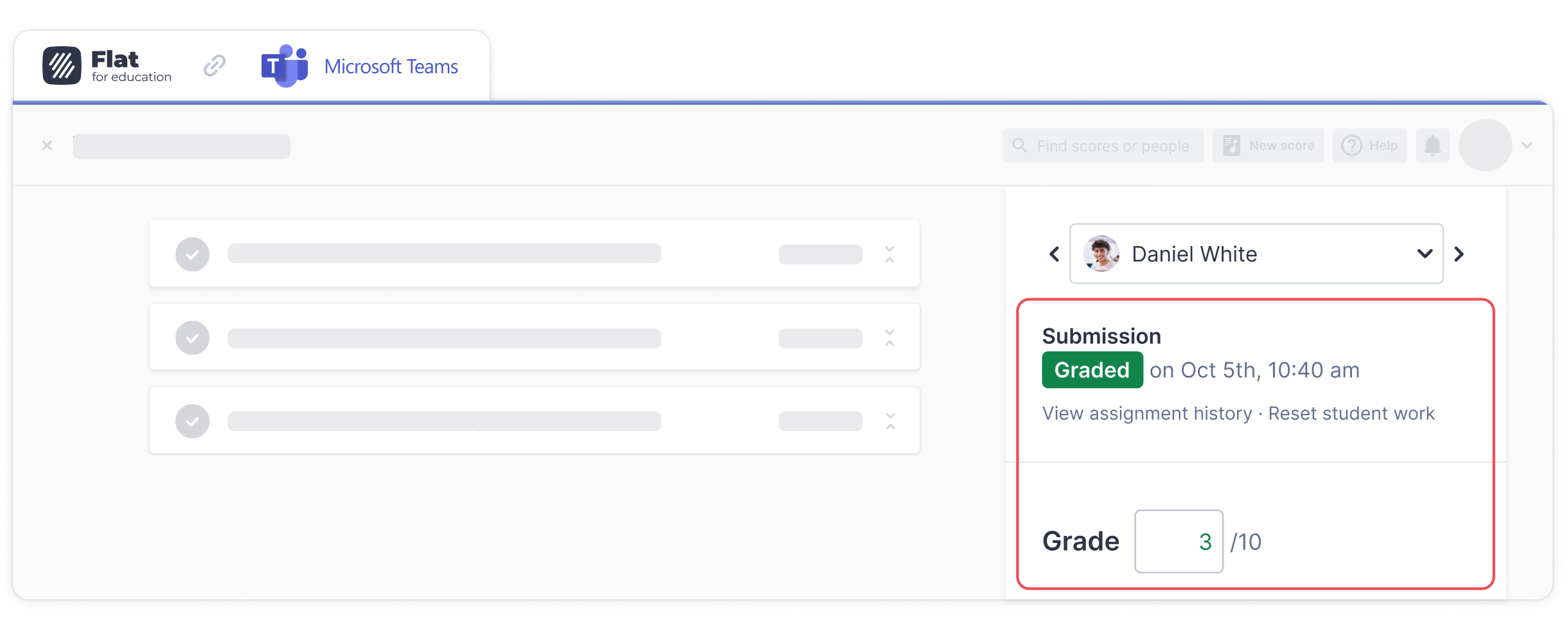 💡For more information on how this works in Teams, check out this guide:

Edu resources

Back-to-school guides
If you haven't checked them out yet, what are you waiting for? Download our latest back-to-school guides:
💡 Download the guide for teachers new to Flat for Education💡
💡 Download the guide for teachers returning to Flat for Education 💡
Top articles
Here are some recent articles that will help optimize your teaching routine as you enjoy the benefits of Flat for Education:
✅ Hack for busy teachers… Sample Resources!
✅ Optimize your teaching routine with our Resource Library!
Feedback?
If you have any questions or suggestions for our product team, please reach out: edu@flat.io.
Have a wonderful day!