Hello everyone,
As usual, we want to keep you in the loop on our latest product updates:
Editor
New instruments
We have added some very special instruments:
Quarter tones
The quarter tones are now available!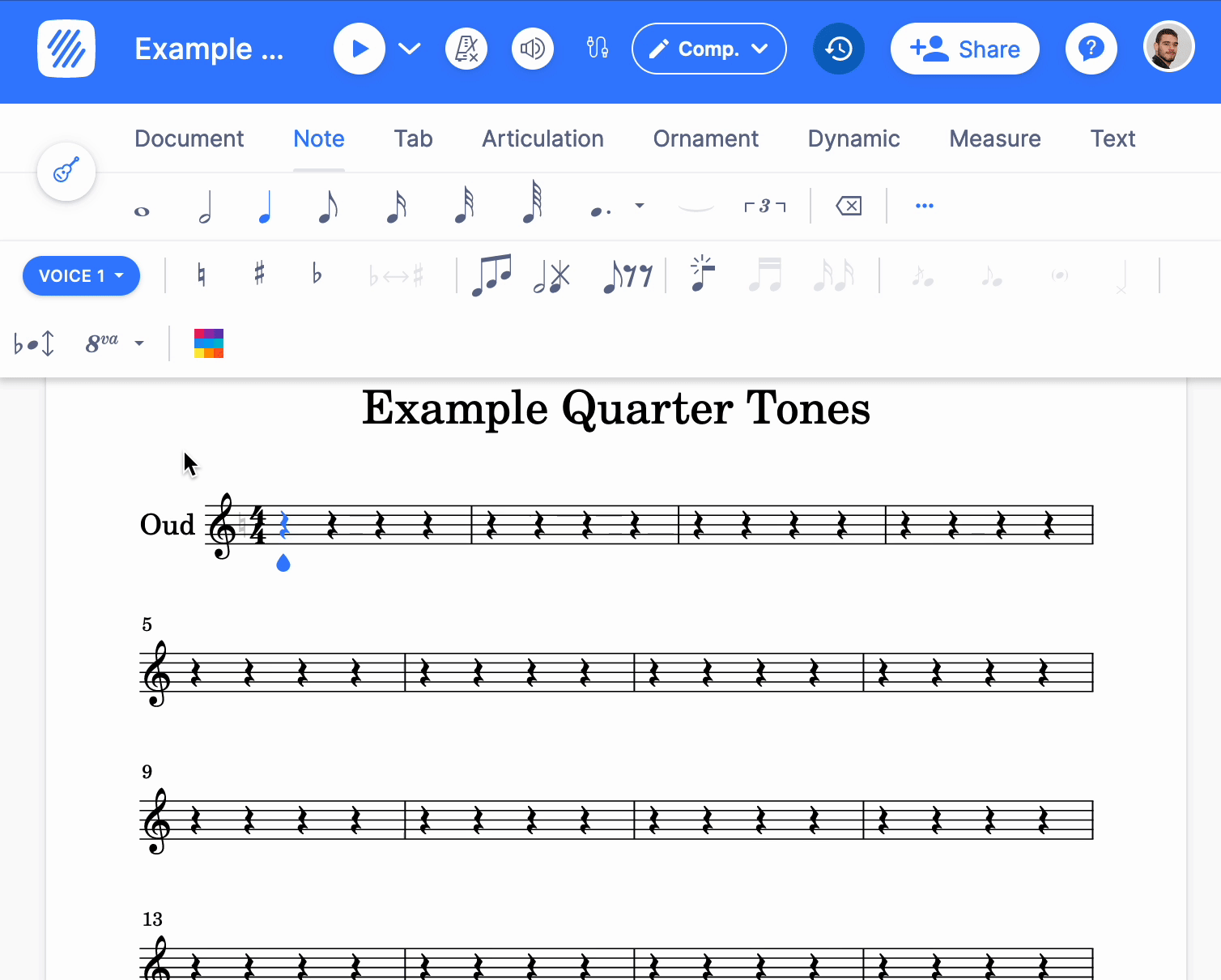 🎶 These are the notes whose pitch is in the middle of a semi-tone.
Learn more about what they are and how to use them within Flat here.
Edu features
Updated assignment workflow
We launched a new look for the assignment workflow, which provides more consistency across assignment types and makes the assignment creation process more intuitive.
Learn all about it here.
Resources
Back-to-school guide
Flat for Education's 2022 back-to-school guide is now available!

✅ Resources to foster an inspiring environment for both learners and teachers.
✅ Tips for getting the new year off to a great start.
✅ Our latest updates and product hacks.

🔗 Check it out
Lesson ideas inspired by Imogen Holst  
We welcomed the Fall with a fabulous female composer, Imogen Holst. Read this special article to learn about this artist's life, and how to use Flat for Education for some fall-inspired lessons and compositions.
Any feedback?
If you have any questions, feedback, or suggestions for our product team, please reach out to us at edu@flat.io.
Have a wonderful day!