Today we're celebrating our second achievement in Flat's history and this is only the third good news of November!
During last night (French timezone) we hit the representative number of 100,000 users who signed up on Flat. It's even more a special day because we also reached another number: we are now ten in the team since last Friday!
That's why I take the opportunity to make a throwback on all the things we've achieved in one year!
Mad love for our awesome community
But first I would like to make a loud tribute to all of you that have been sending love messages. Indeed, there is only one topic I have no words for! It's how much our community has been amazing from the very first day!
We should count all your support messages we received in one year. That's just unbelievable!
Here is one sentence we added in our value a long time ago!
Since we keep receiving love messages, we will keep working hard as hell
So for all this energy that you gave us, thanks a lot!
From 0 to 1
So here's our story, exactly one year ago, we were four fresh graduates with a passion, a project and a vision. We knew that we were able to create and achieve our project. But one thing we truly didn't know was how to do it fast, avoid all basic mistakes and keep doing what we do best: code and execution.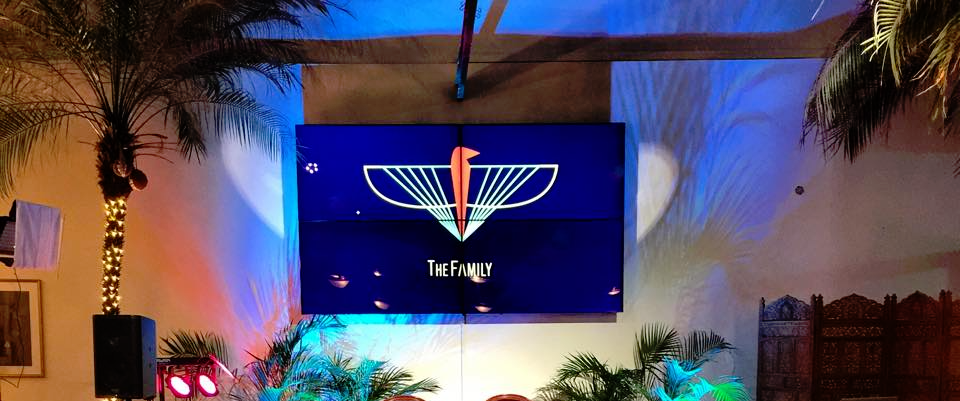 We met Oussama Co-Founder of TheFamily, a structure based in Paris that nurtures entrepreneurs through education, unfair advantages & capital. It was exactly what we needed, support without any bullshit mentoring!
I still remind the bet I made with Oussama that day! I can't tell what he saw in us but he asked me:
Will you be able to have 100k users in less than a year?
The funny thing is that I was completely intimidated by this number. However as a proud barbarian I had no choice but hide my doubts and take the bet.
What came next was just about resilience and pay attention to our learning curve!
Four long very long steps
So far we have been through four distincts steps, every one of them full of doubts and second thoughts, but never without deeply knowing that we would make it.
I think our mindset can be summed up by an iconic brand mojo.
Just do it
From November'14 to January'15: 2 to 4 signups per day
We dedicated all our time to the product. Shipping sometimes ten times a day following our few users feedbacks. As a team full of developers we knew that we needed to get as much feedback as possible.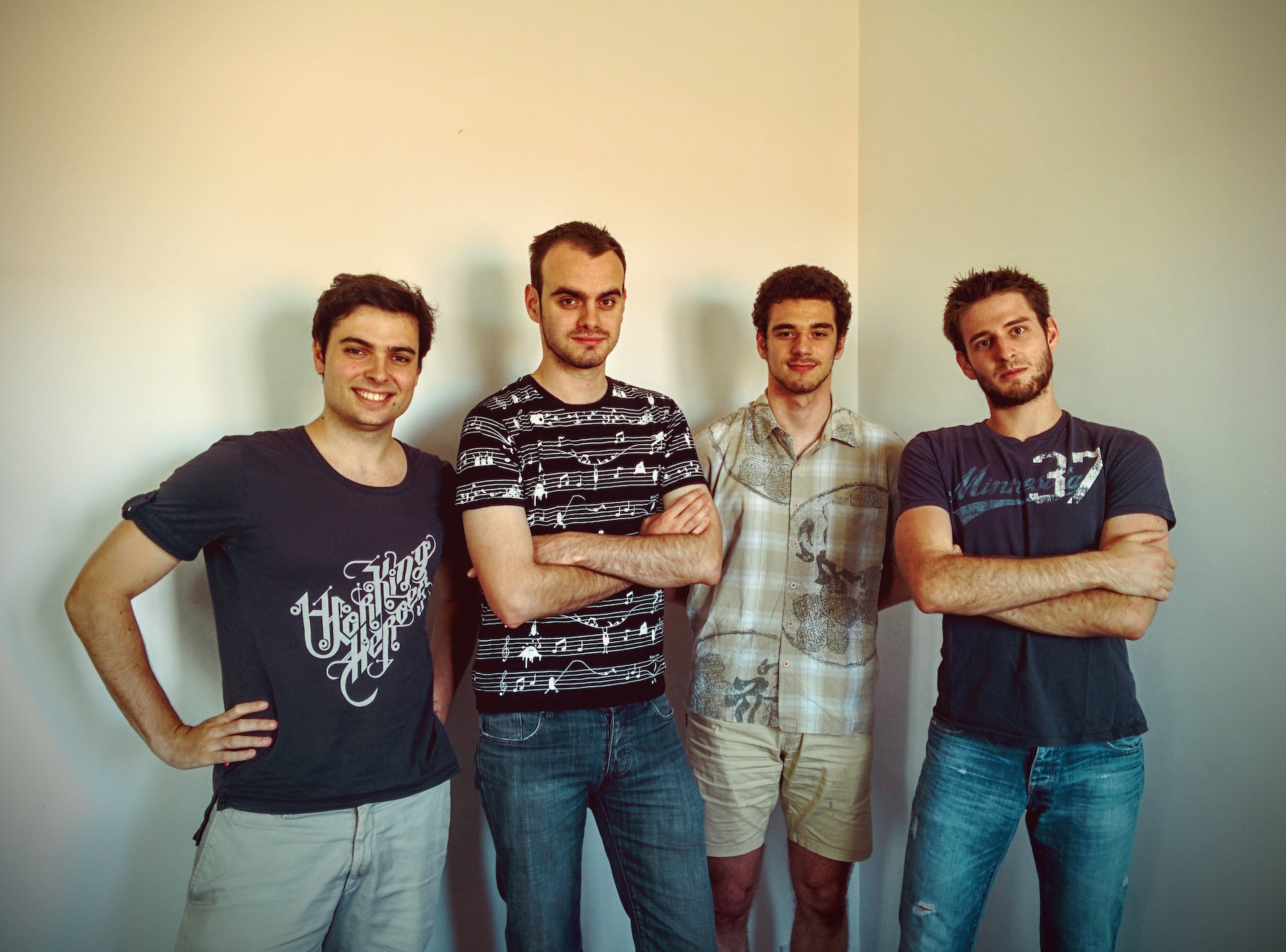 From January to May, the wrong euphoria
We started to focus on our growth. Spreading the word on social networks.
Things turned out pretty well, we were getting a 15% growth per week for 3 months heading to 450 signup / day. We were pretty proud of that number.
But during a meeting, Oussama told me that it was far too low and something was wrong with Flat that we should get far more sign up.
As long as you are not completely overwhelmed you can do much better
From May to August, the death valley
We finally understood that something was wrong with our identity.
All metrics started to go down, week after week was worse than the previous one.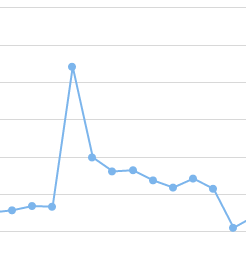 However we kept faith in what we were building, this brand new product that would change the way you make music!
A brand new Flat, the V4 was born and it did fit perfectly our users needs.
From August to Now, the rebirth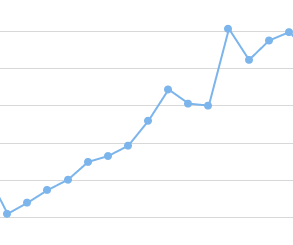 From the very first day of the V4 to nowadays we grew up fast
Forcing us to:
Adapt all our workflows, especially the support
Hire new tech to dispatch tasks.
Look for funding
Until now! Everything is going well. A major new step is incoming, paid offers. We've worked very hard on them and we hope you'll like them as much as we're proud of the work achieved!
Next Goals
Bets are currently made on Slack, the messaging app we use. But here's our two next major challenges:
Grow our fantastic community to 1 million users before November 1st, 2016
Get financial independence by Q2 2016
We know that we're just at the beginning of the journey but we love how it started and we're sure that next steps will also be amazing!
Musically yours <3
Pierre & The Flat team