Hi!
I am delighted to announce that our 3 last teammates have achieved their bootstrap work and are willing to stay with us as much as we want them to continue this crazy journey onboard!
From four to ten exactly
It's pretty crazy to see that in less than 5 months the team actually doubled!
First, our Spanish happiness heroes joined us in May and Flat habla español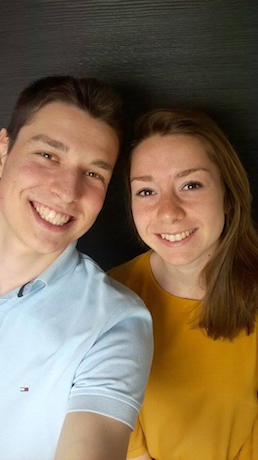 Then, I never officially introduced Mathias our beloved designer!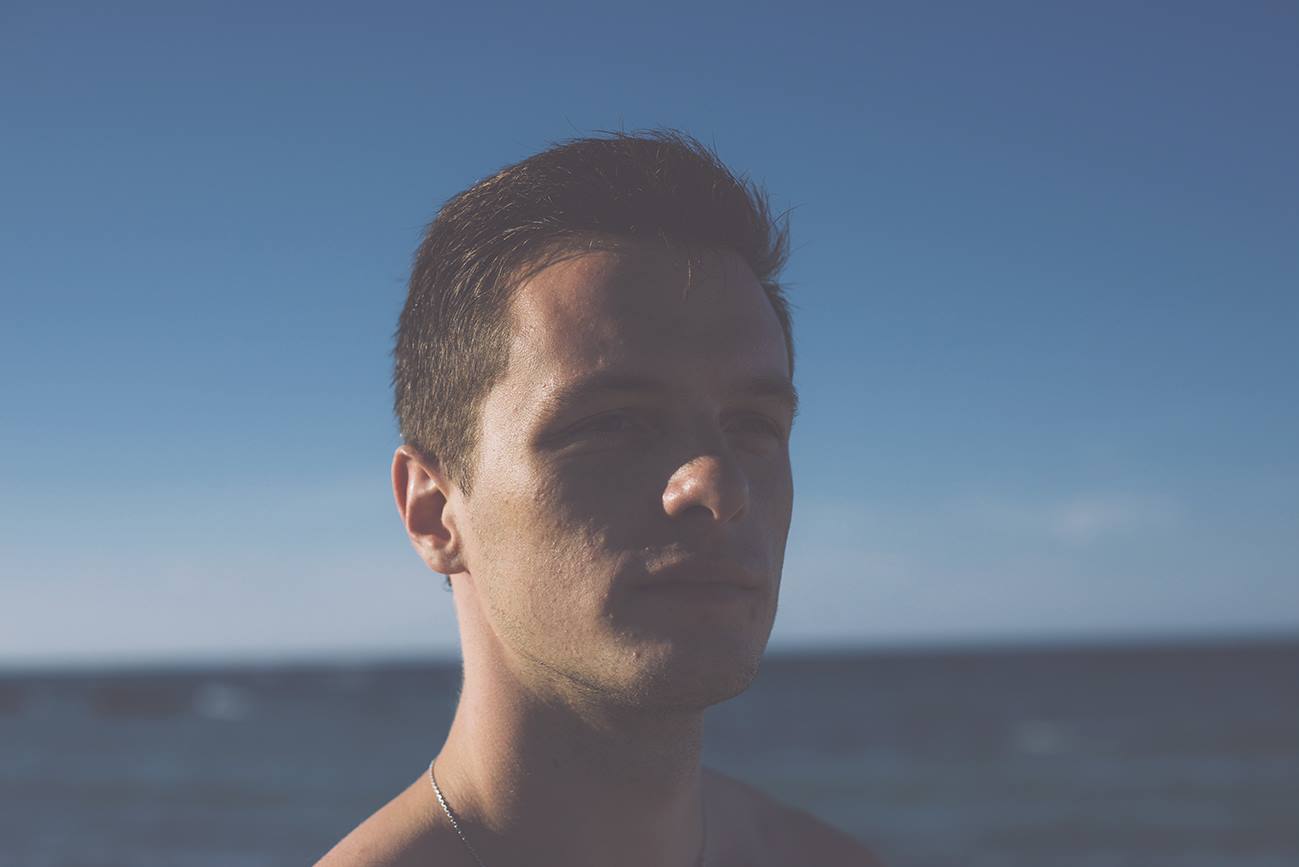 He joined the team early this summer. He's the one behind the whole new design of Flat v4.
It's all about resilience
Back at the beginning of this summer we didn't know if the 4th version would be a success or not. We committed ourselves with all the energy and the passion we had.
As I described in our summer throwback we truly didn't expect such a growth and so many awesome feedbacks.
We ended up completely overwhelmed with no time to work on all the great features we had in mind! It clearly appeared that we needed new engineers to join the team so we would avoid burnout and guarantee a strong pace for Flat.
Never turn down an opportunity
I started to look up for great profiles looking forward to getting on board of a great journey and who wouldn't expect a high salary - at least at the beginning. Some crazy guys actually willing to build and live something unique. Coming from an engineers school myself, I started to dive into my own network and called some of my friends. Unfortunately, everyone turned down the offer due to financial issues. We're working on fundraising but I cannot guarantee any closing timeframe.
Once I had started to lose faith I received a message from a couple of friends ready to join the team under one condition: they would be three, not two.
Deal!
So let me introduce you, from left to right: Julien, Bilel and Romain.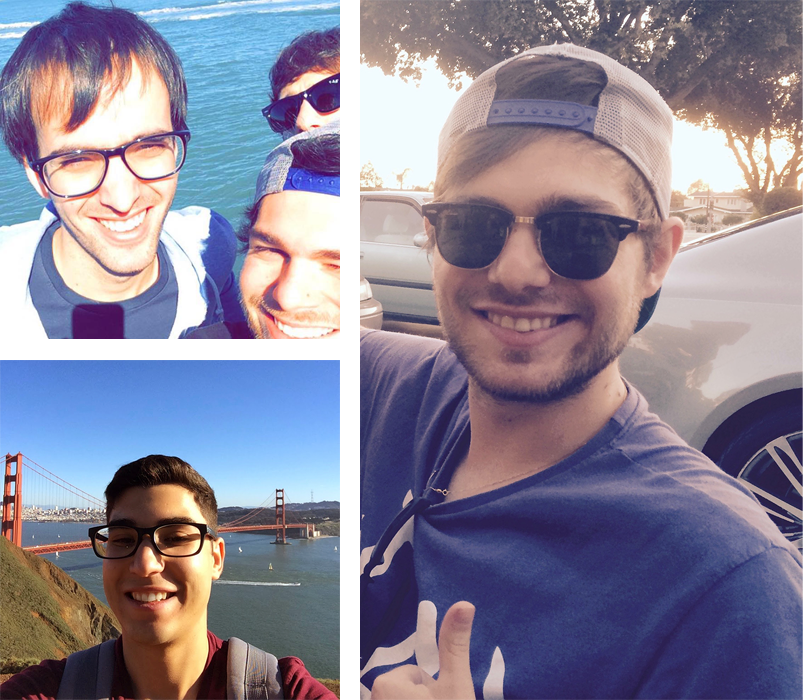 A 6 weeks bootstrap to convince each other
We took the idea directly from Buffer. Twice we have already failed hiring people so we knew we had to learn from our experience in that matter.
Moreover it was the biggest recruitment we ever did.
Basically, during those weeks the new teammates would interact with all the members of Flat to understand our values and our culture. We highlighted areas of work that needed help and support and invited them join the task force they were interested in.
I won't go into details too much but we did split the bootstrap into three parts:
Days 0 to 14: Full immersion in one part of the project.
Days 15 to 28: Join the support task force and get autonomy on development processes.
Days 29 to 42: Full autonomy, metrics and product driven.
Nothing never goes as expected
It's always fun to see that nothing ever goes as you first planned. The thing is that everything went completely crazy! Traction kept increasing, forcing us to speed up the development. We had no other choice but to push them forward and expect them to act like they had always been part of the team.

You truly know someone when he has no choice but to act on his own
They did extremely well with an unexpected learning curve. Those three have achieved far more than we expected them to! Moreover, they already are a part of our culture, bringing ideas and helping us to move from 7 to 10.
This is why I am really proud to tell you that they're now fully part of the team!
Just in time to celebrate our first anniversary and 100,000 users
So what's next?
As I said those crazy guys have done so much that November will be full of amazing announcements:
Here're some of them:
we started a brand new set of articles about music theory
we launched our education offer private beta
we drastically improved our set of music notation
we improved our sound engine
great partnerships are about to be settled and we can't wait to talk about them.
Flat still has some great time and challenges ahead and we're all more ready than ever to jump into it!
Have a great time on Flat!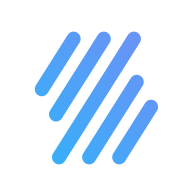 Pierre & The Flat Team